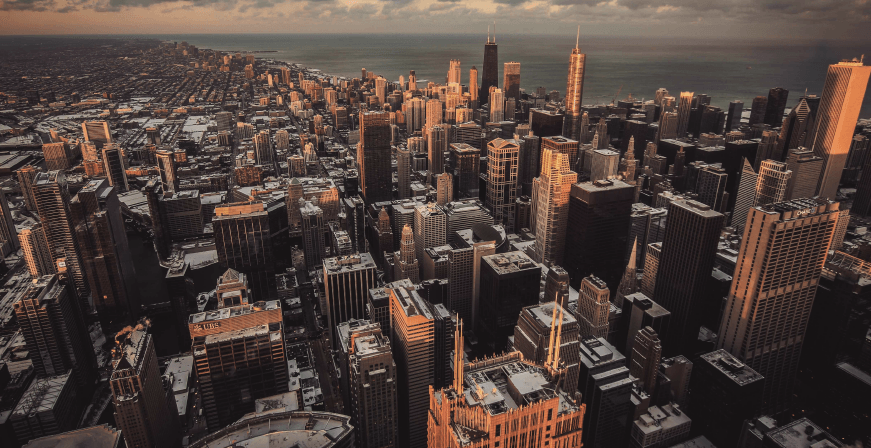 Research & Policy Center
The Chicago Urban League's Research & Policy Center provides research, landscape analyses and pragmatic, evidence-based recommendations for issues that disproportionately affect African Americans in Chicago. We also partner with policymakers and other organizations to support educational and legislative efforts designed to lessen the impact of policies and practices that disadvantage African Americans.
Events
Golden Fellowship Exchange
November 06, 2020
11:30 a.m. to 2:00 p.m.
(Virtual Event via Zoom; Admission is Free, but space is limited. Registration is required)

The inaugural Golden Fellowship Exchange (GFE) will explore our theme, Black Chicago Matters: Inequity Unmasked, through three intergenerational conversations focused on dismantling structural racism.
Golden Fellowship Exchange
59th Annual Golden Fellowship Dinner
November 07, 2020
6:00 p.m. - 11:00 p.m.
Virtual (A limited number of in-person seats will be available for sponsors.)
59th Annual Golden Fellowship Dinner